No matter who you are, or where you are on life's journey, you are welcome here.
Join us for worship Sundays at 10 a.m. We look forward to meeting you!
Worship is presently online only.
Click the screen below to view services from our sanctuary.
Join us at 10 am Sunday for worship.
While we are not meeting in person due to coronavirus precautions, we are the church whether we are gathered or scattered — and invite you to join us in spirit by viewing our online services.
The screen to the left plays our live services.
Scroll down to the screen below to view previous services.
To view previous worship services, please click the screen and select the service you'd like to watch.
In this time of trial for so many, "Love is the Way" will be our theme and guidepost during this season. We invite you to
Read More »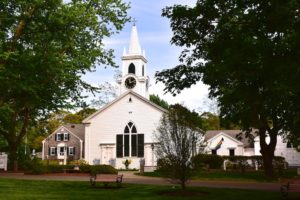 In accordance with the by-laws of Dennis Union Church, the date of Saturday, February 13, 2021 has been set for the 155th Annual Meeting of
Read More »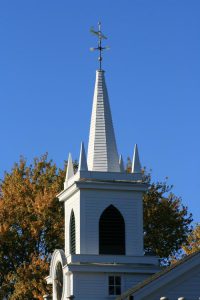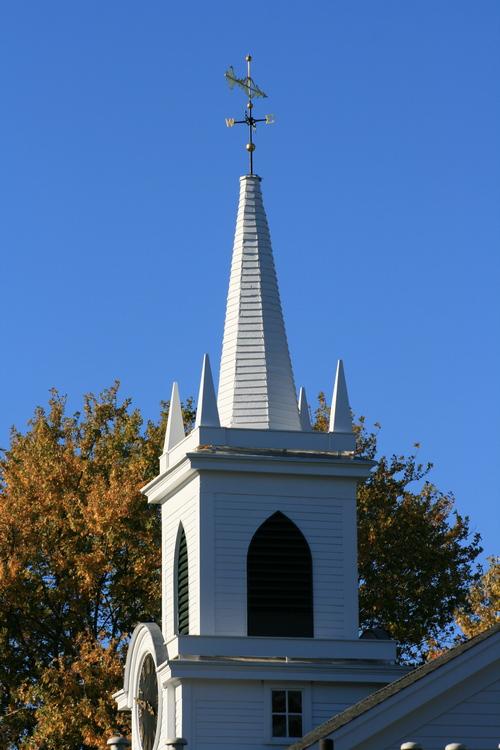 We continue to keep our worship services online at this time in consideration for the safety of our congregation and staff. Our church buildings are
Read More »