No matter who you are, or where you are on life's journey, you are welcome here.
Join us for worship Sundays at 10 a.m. We look forward to meeting you!
We welcome you to worship with us live or online.
Click the screen below to view services from our sanctuary.
Join us at 10 am Sunday for worship. 
We are the church whether we are gathered or scattered — and invite you to join us in spirit by viewing our online services. Follow this link to get the Worship Bulletin.
The screen to the left plays our live services.
Scroll down to the screen below to view previous services.
To view the most recent worship services, please click the screen or click PLAYLIST to select from all archived services.
As the beautiful season of fall begins on the Cape, our Stewardship season also begins.  We ask that you prayerfully consider your 2024 pledge,  and
Read More »
THANK YOU to everyone who came out on a beautiful summer Saturday to support the 2023 Auction & Bazaar. This year's sale was very successful,
Read More »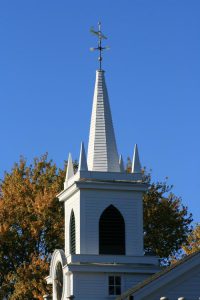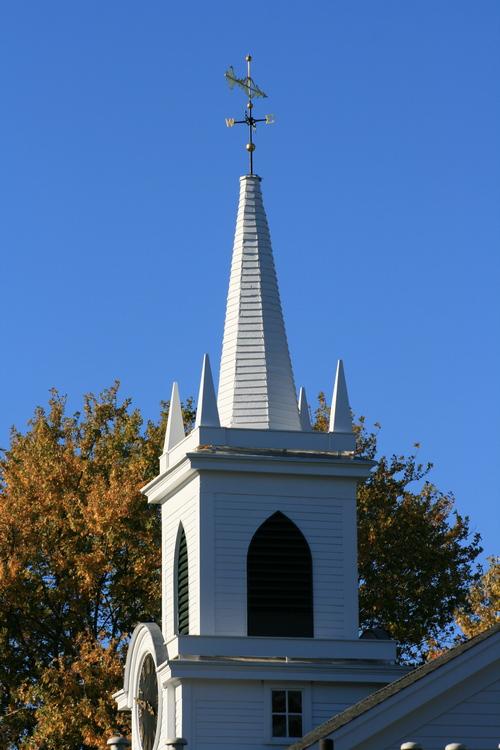 Although COVID precautions have been eased for most, we realize that precautions are still advised for those at high-risk and we encourage everyone to follow
Read More »