No matter who you are, or where you are on life's journey, you are welcome here.
Join us for worship Sundays at 10 a.m. We look forward to meeting you!
We welcome you to worship with us live or online.
Click the screen below to view services from our sanctuary.
Join us at 10 am Sunday for worship. 
We are the church whether we are gathered or scattered — and invite you to join us in spirit by viewing our online services. Follow this link to get the Worship Bulletin.
The screen to the left plays our live services.
Scroll down to the screen below to view previous services.
To view the most recent worship services, please click the screen or click PLAYLIST to select from all archived services.
Social Concerns once again has set feminine hygiene products as our monthly donations for February. They are considered a luxury item and cannot be purchased
Read More »
Your pledge has an impact on the active and faithful ministry at DUC. Though the past few years brought unexpected changes and challenges into all
Read More »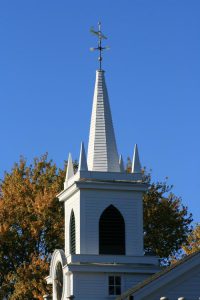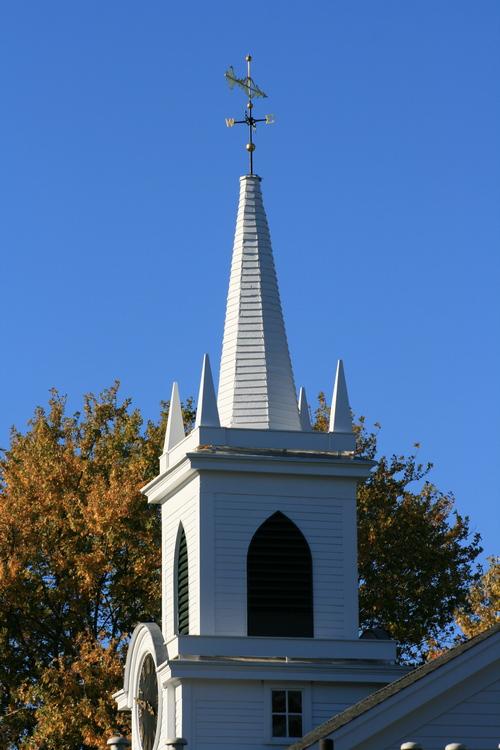 Although winter weather and respiratory illnesses are still with us, there has been enough improvement for masks to be optional for worship and visits to our buildings. 
Read More »